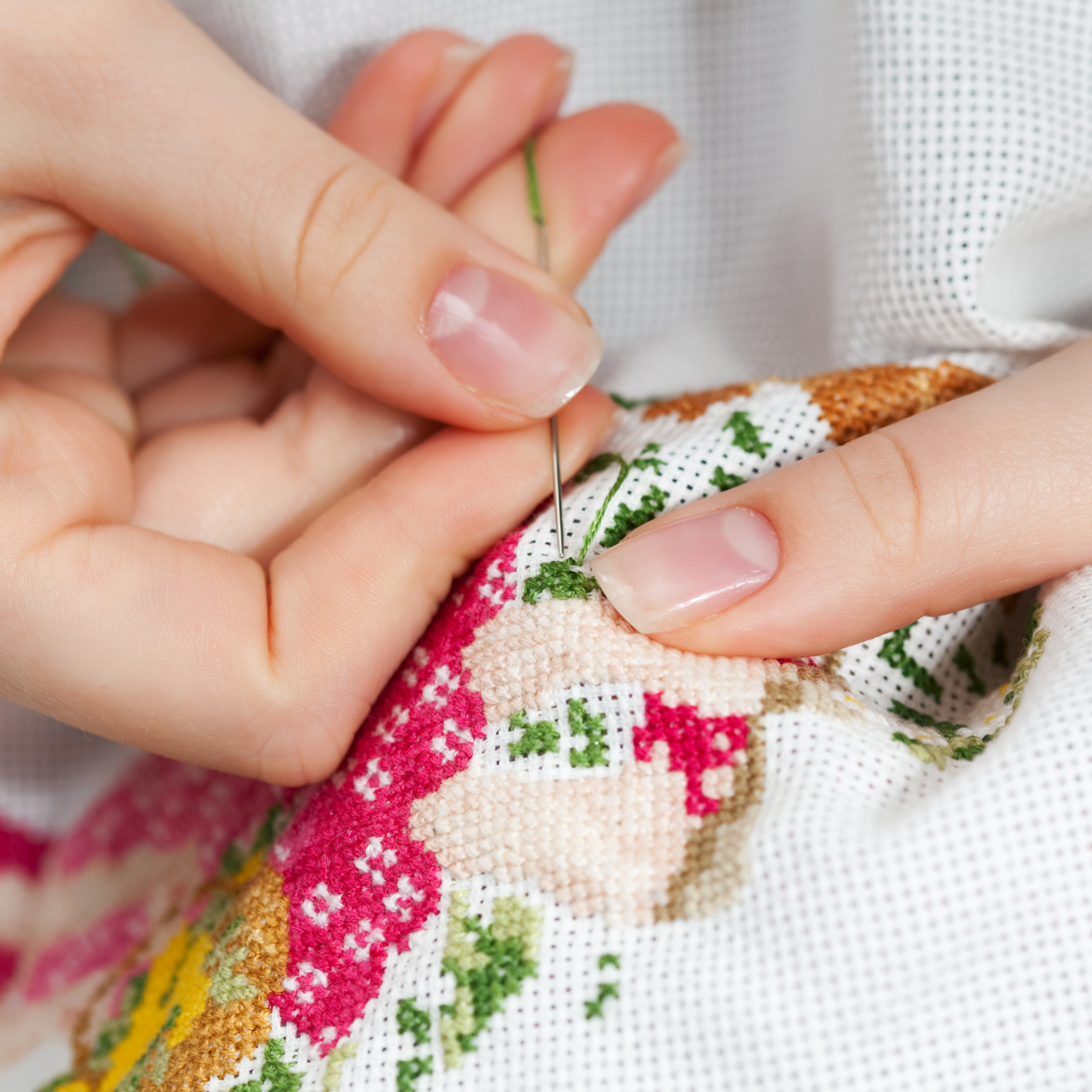 Are you a cross-stitch enthusiast looking to make some extra money on the side? You're in luck! With a bit of creativity and some savvy marketing, you can turn your cross-stitch project into a lucrative money-making venture. Here are some tips to help you get started:
Think outside the box. While your finished cross-stitch project may be beautiful, it could be even more profitable if you give it an extra twist. Consider selling it as a kit, with all the materials and instructions needed to make the project. Another great idea is to bundle it with other cross-stitch items, such as thread, needles, and patterns.
Take advantage of the web. Promoting your cross-stitch project online can help you reach a much larger audience. Create a website, join social media groups, and use online marketplaces like Etsy or eBay to sell your project.
Get creative with your pricing. Be sure to set a fair price for your project, taking into account the time and effort required to make it. Consider offering discounts for bulk orders, or try running promotions and giveaways to generate interest.
Market, market, market. As with any business venture, marketing and promotion are key. Reach out to your local craft stores and other cross-stitch outlets, and don't forget to let your friends and family know about your project. You can also create a newsletter and advertise your project on social media.
With a bit of hard work and dedication, you can turn your cross-stitch project into a successful side business. Have fun, get creative, and don't forget to enjoy the process!