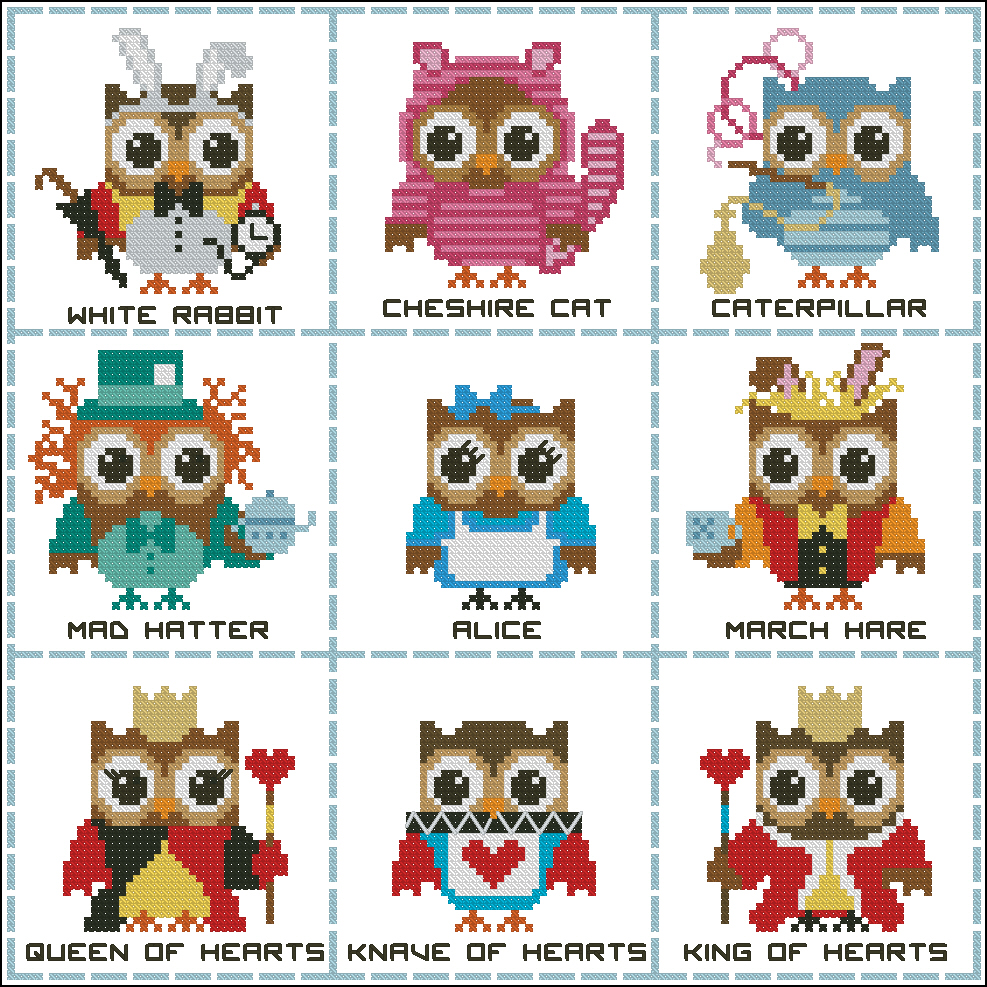 Cross stitch is a great hobby for those looking for a creative outlet and a way to relax and stay busy. It's a calming activity that can also help to bring happiness, both to those who create the beautiful pieces, and to those who receive them as gifts.
Cross stitch can be an incredibly therapeutic activity. The repetitive stitching and counting of stitches can help to keep your mind off of any worries and anxieties, while at the same time allowing your creative side to shine. The end result, whether you make something for yourself or give it away as a gift, can really brighten someone's day.
It's also a great way to share your love of crafting with family and friends. Why not start a cross stitch club with your nearest and dearest and have a weekly get-together to stitch and chat? You can even make matching pieces for each other, or create something special for a friend's birthday or special occasion.
Cross stitch is a great way to relax, stay busy, and spread a little happiness. So why not grab your needles and get stitching today?